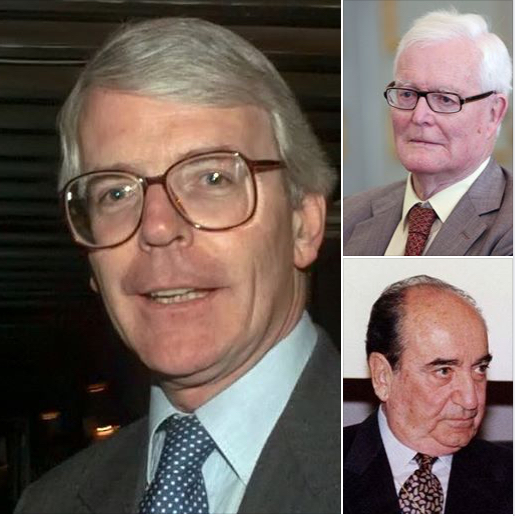 BRITAIN PLAYED GREEK PROTECTOR & SPOILER AGAINST MACEDONIA NAME RECOGNITION IN UN – newly declassified 1993 Australian Foreign Affairs file reveals.
By Sasha Uzunov
The British government led by Prime Minister John Major and Foreign Secretary Douglas Hurd,  deliberately stalled name recognition of Macedonia within the UN Security Council, giving Greece valuable time to undertake an intense but successful lobbying campaign stopping Macedonia being recognised under its constitutional name, according to a newly declassified Australian Foreign Affairs file – now available in the National Archives of Australia 
The Republic of Macedonia declared independence from the crumbling Yugoslavia in September 1991 and Greece waged a diplomatic war against Macedonia's recognition under its constitutional name, in an attempt to strangle the nation-state into death or change its name.
Australian diplomats reveal Greece waged a desperate and undignified lobbying campaign in UN security council to block recognition of Macedonia at all costs.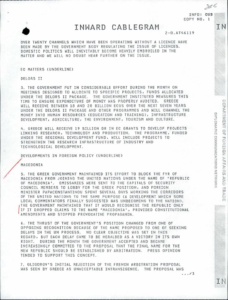 1993 Britain's man at the UN Jeremy Greenstock