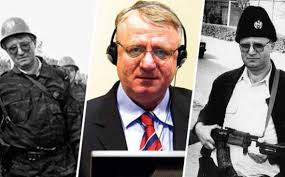 by Sasha Uzunov, Editor, Alternate Comms
After a five year wait, the Australian Security Intelligence Organisation (ASIO) has released a two volume (volume 1 & volume 2) intelligence file on notorious Serb warlord Vojislav Seselj, who visited Australia in 1989.
The file includes an incredible wealth of information.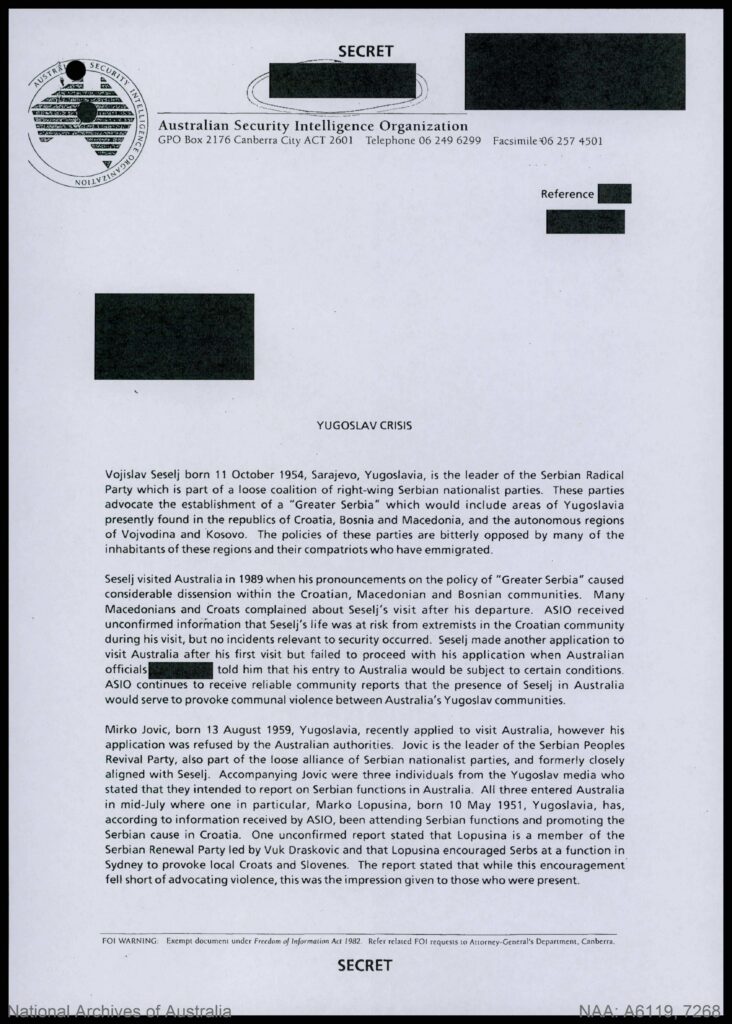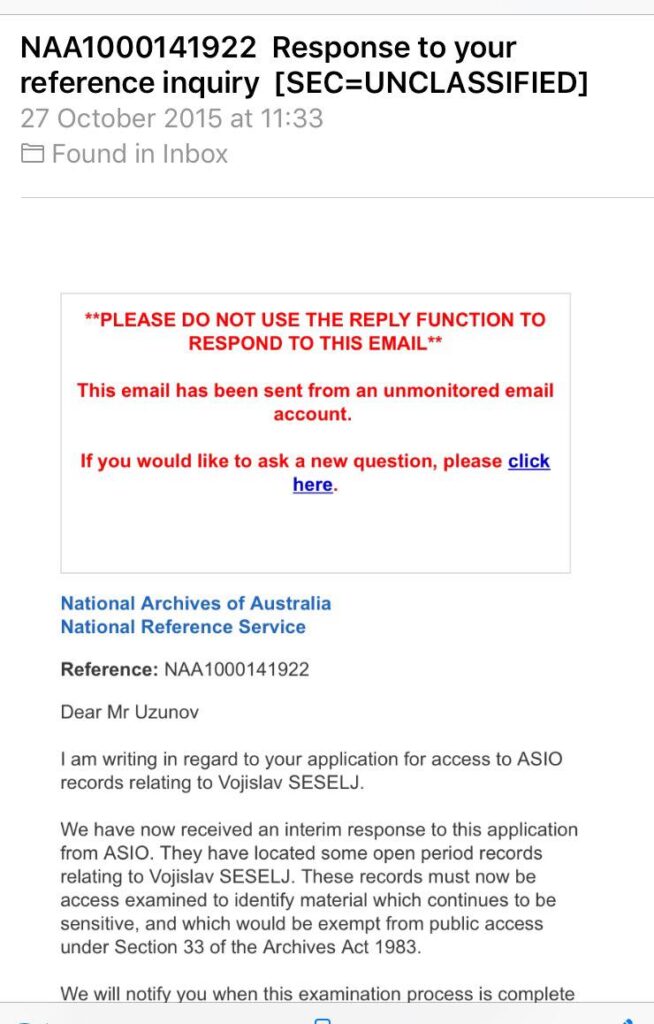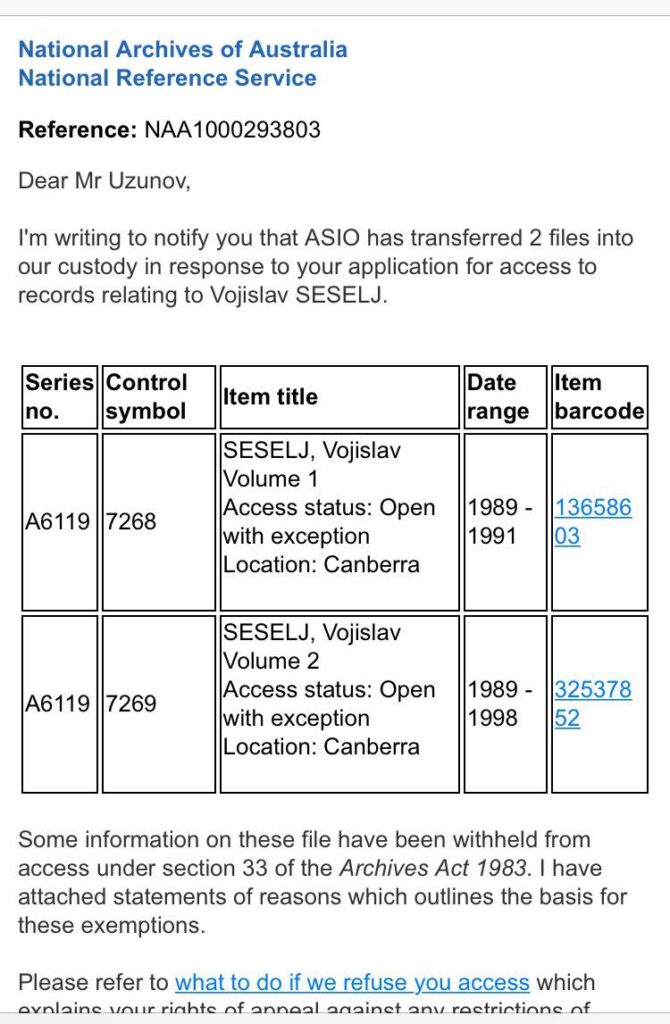 UPDATE: The Australian newspaper has picked up the story.…
The Australian newspaper – Monday 21 September 2020 – story by Jacqueline Magnay, European correspondent. She writes:
"Melbourne documentary researcher Sasha Uzunov obtained the ASIO files [Vojislav Seselj] after five years of trying for access.
"While Mr Uzunov believes the 1989 Seselj fundraising tour was allowed to go ahead to bait and expose those who might be working for Yugoslav intelligence within Australia…"