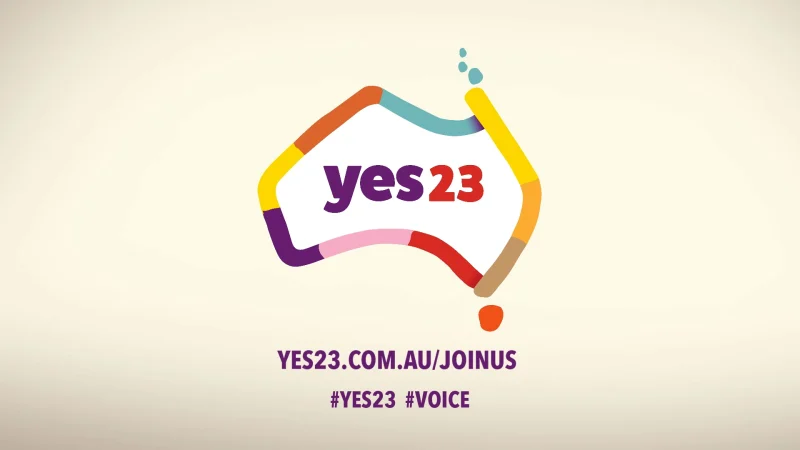 The New Australian [migrant] helping the Old Australian [Aborigines]
– Comment – Sasha Uzunov, Editor, Alternate Comms 
Is the Indigenous Voice to Parliament deeply flawed? Yes. Will it help Indigenous Australians? We don't know. Can it be misused and manipulated at a later time? Probably. By whom? In all likelihood the US State Department. Yet I still voted YES.
My decision literally came down to the last minute. I wanted to vote NO in order to "politically punish" through peaceful lawful means via the ballot box Australia's Prime Minister Anthony Albanese, a fanatical US nationalist and extraordinary hypocrite. He attacks Britishness but never touches Americaness.
As I was weighing up how to vote, I spoke to an elderly Macedonian relative who said to me they were going to vote YES to "help the Aborigines. It was their land and we were settlers on their land."
Then it became crystal clear – I couldn't punish Indigenous Australians for the sins of Anthony Albanese and other hypocrites like him such as the sports body the AFL which lectures Australians on morality but promotes US nationalism, including the US NFL, one of the most racist sports bodies in the world. Condemned by native indigenous Americans.
You should follow your conscience – if you vote YES or NO that's up to you.