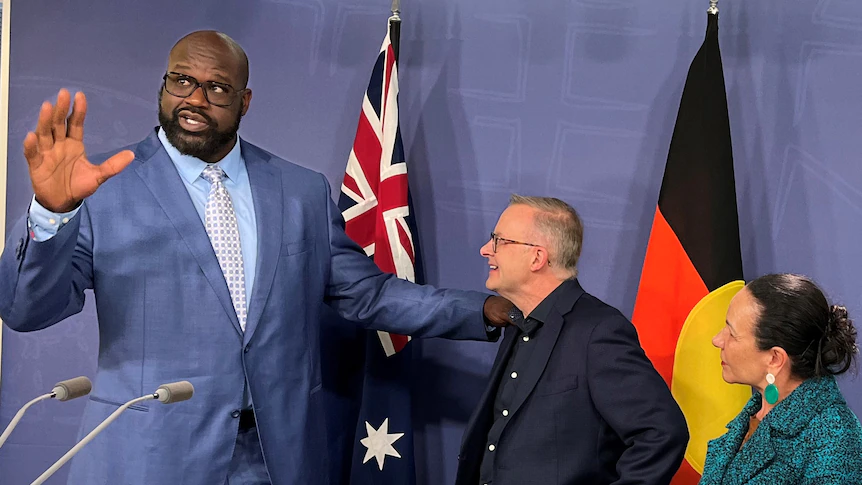 By Sasha Uzunov 
No official Australian documents exist about the United States government's input into or views on the Indigenous Australian voice being promoted by Australian Prime Minister Anthony Albanese, a Freedom of Information search has found.  
The Voice aims to give recognition to Indigenous Australians by mentioning them in the Constitution as well as establishing an advisory body to the Federal Parliament
A Freedom of Information request was lodged with Australia's Department of Foreign Affairs and Trade (DFAT) asking for any:
"…DFAT documents or any other government department (ie Prime Minister's Office etc.) documents which DFAT might hold relating to the United States government or US State Department or the US Embassy in Canberra offering its views on Indigenous Australian matters, including the Voice to Parliament, treaty, and land rights claims which might impact US military/space facilities such as Pine Gap etc."
No such documents exist, said DFAT.